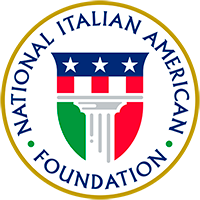 About

Join

Events

Programs

Culture

Support

Ferrero is a premier sponsor of NIAF. Learn More

NATIONAL ITALIAN AMERICAN FOUNDATION

Forgot Password?

Need to reset your password?

Enter your email address in the field below and we will send you an email with instructions on how to reset your password. If the email doesn't arrive in your Inbox in the next few minutes, please check your junk and/or spam folders. We also recommend adding info@niaf.org to your email whitelist.

Should you experience any problems, please contact our office for assistance at 202-387-0600.