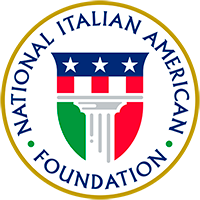 About

Join

Events

Programs

Culture

Support

Ferrero is a premier sponsor of NIAF. Learn More

Ambassador Magazine Vol 34 No 2 (CURRENT ISSUE)

The 2022 Winter issue of Ambassador brings out the best of all the glorious traditions we love about the holiday season. Our cover story showcases beautiful Italian works of art that illustrate poignant Nativity scenes. A feature story looks at the famous Tuscan ceramic manufacturer Bitossi. The Bottega section is filled with Christmas gift ideas. Looking for the right wine to serve for your holiday dinner or in need of a gift? Be sure to read the piece on favorite wines based on types and prices perfect for the season!