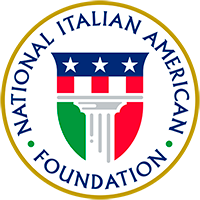 About

Join

Events

Programs

Culture

Support

Ferrero is a premier sponsor of NIAF. Learn More

Latest NIAF News

Browse our press releases, eNotizie and Ambassador magazine issues to find out the latest in NIAF news.

Read eNotizie

Get the latest on NIAF news and events happening across the country in our monthly e-newsletter!


Ambassador Magazine

Read everything Italy and Italian American in our acclaimed publication.


Annual Report

Learn how NIAF preserves, promotes and protects Italian American heritage.